Established in 1999 as an open artists collective, Pramení ops became a registered public benefit organization in 2002.

Dedicated to creative expression and innovation in education, Pramení projects support extraordinary educators, boundary breaking artists, and inspired mentors who celebrate and awaken the human spirit.
Education
– Films on education and social justice
– Experiential education; Arts and enrichment activities
– Portal for inspiration in modern education
– Study and enrichment club for marginalized children and youth
Arts
– Dance festivals and events
– Concerts
– Collaborative performance and theater projects
– Exhibitions
– Literary festivals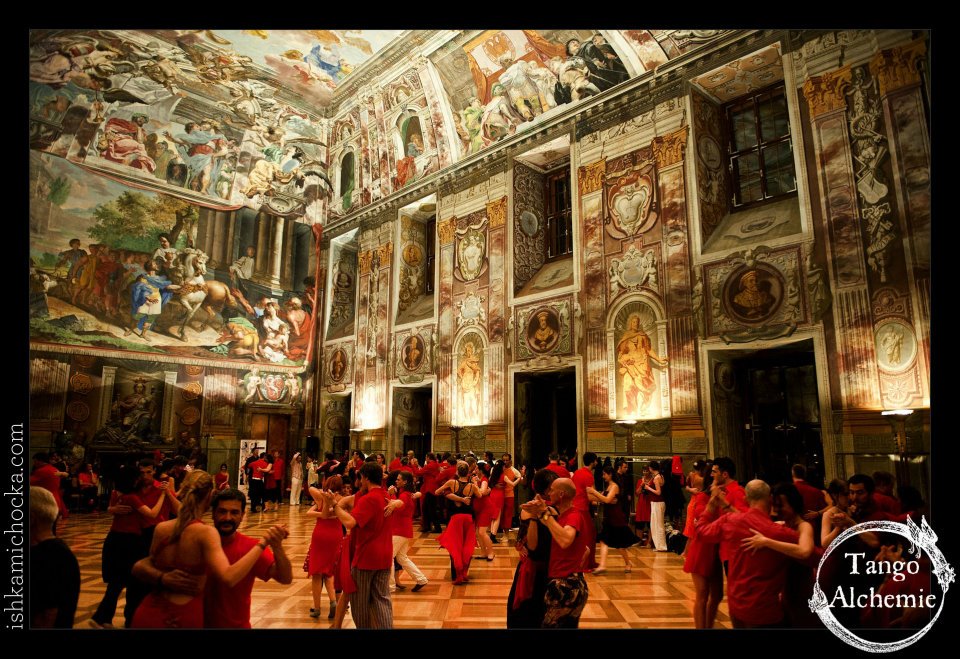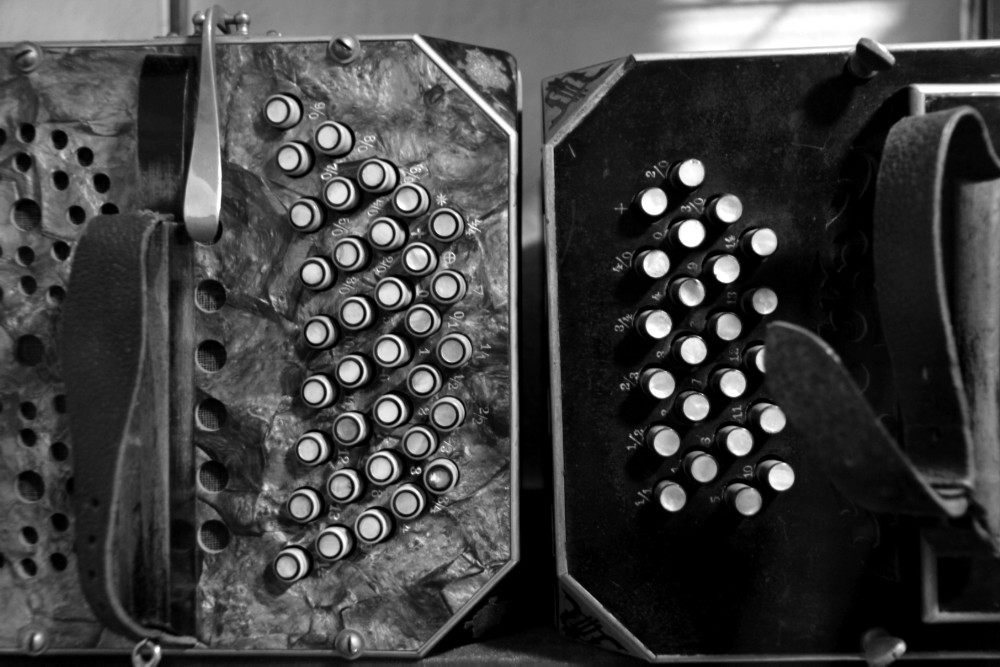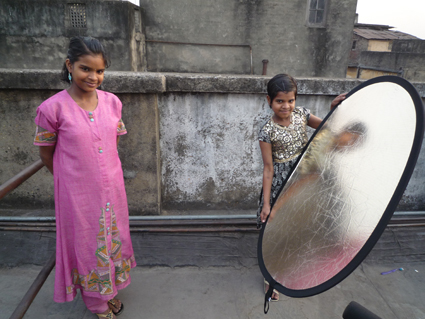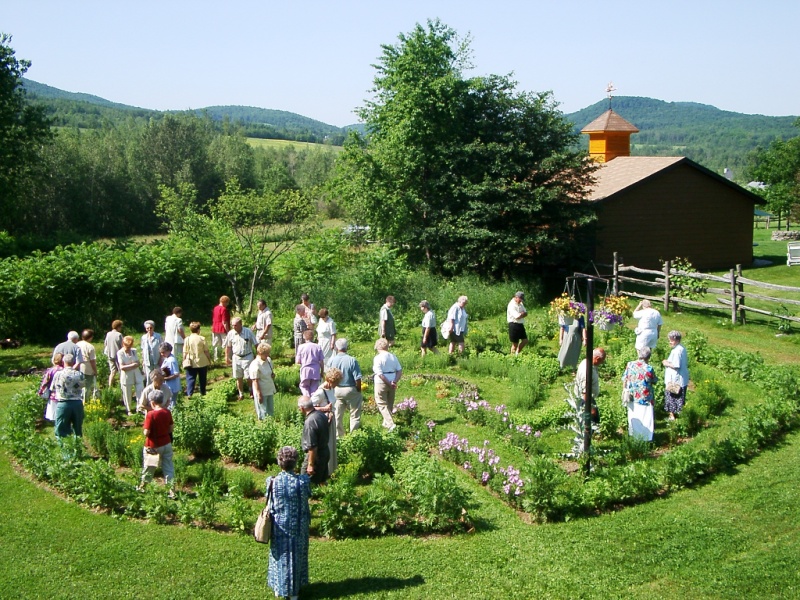 Our mission:

To invite and ignite inspired co-creation for individual and societal transformation.