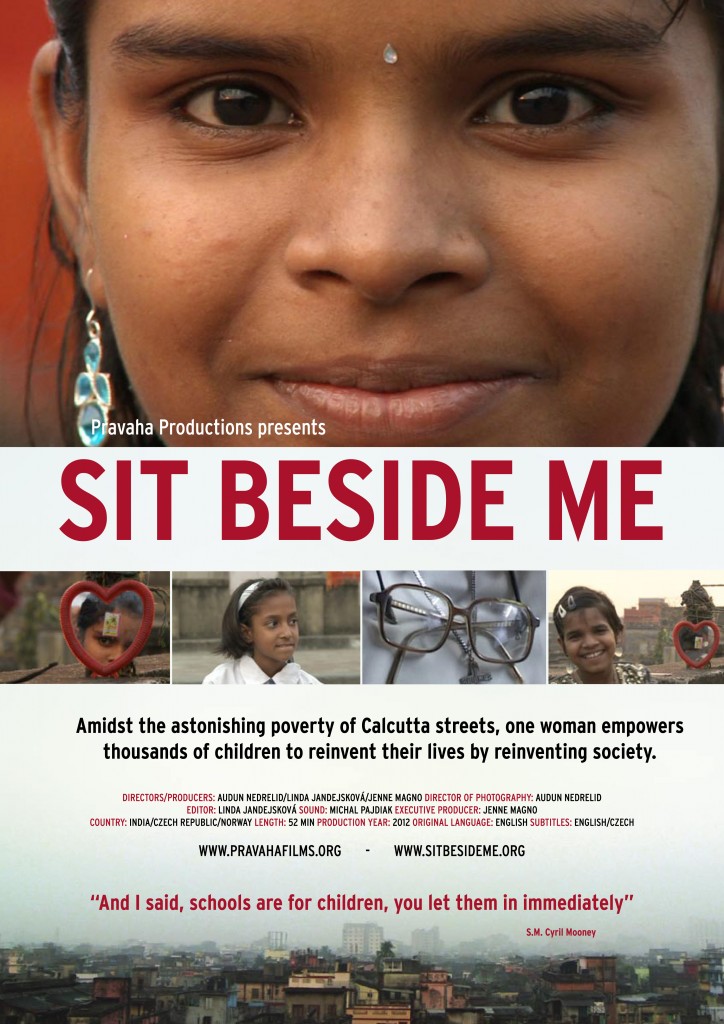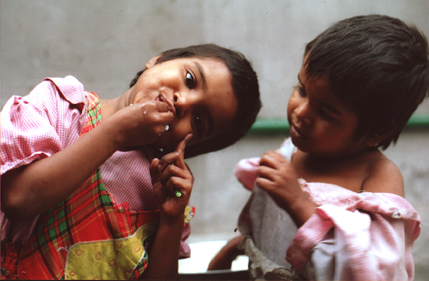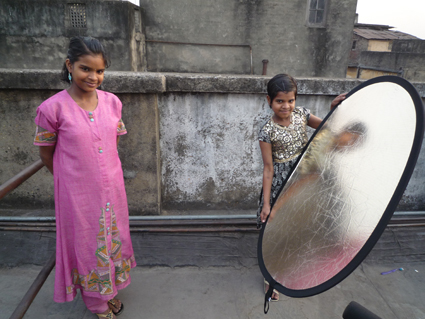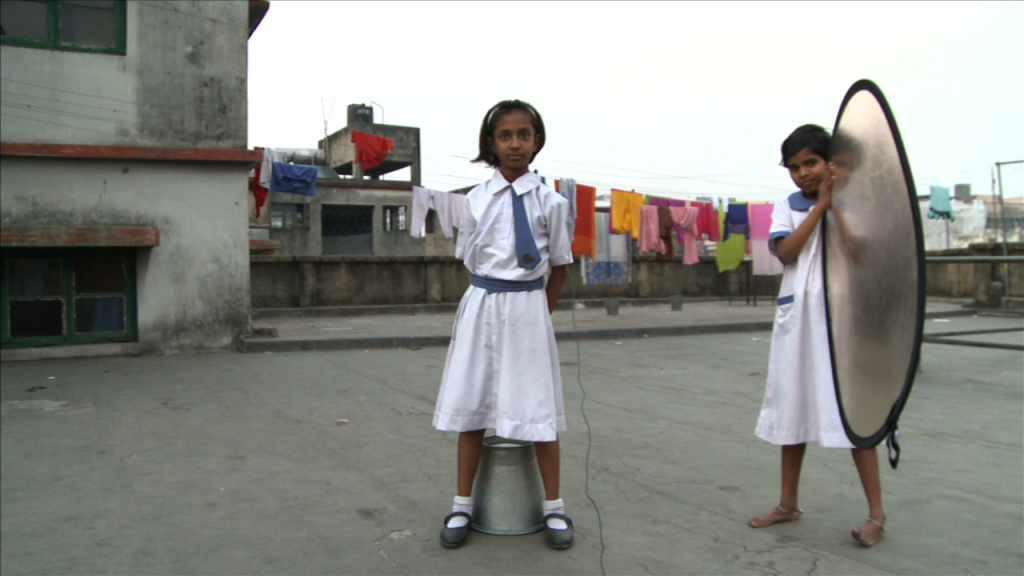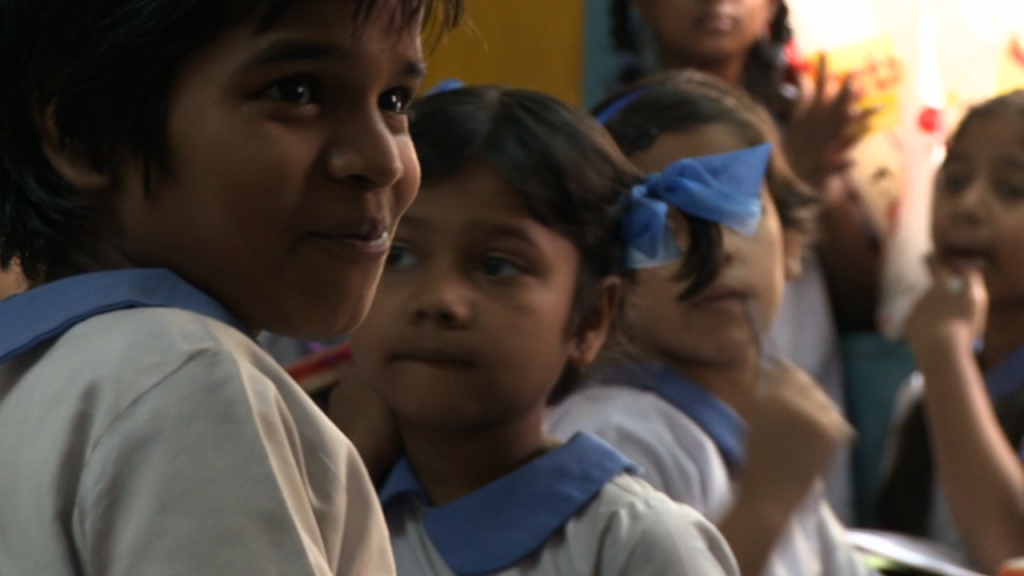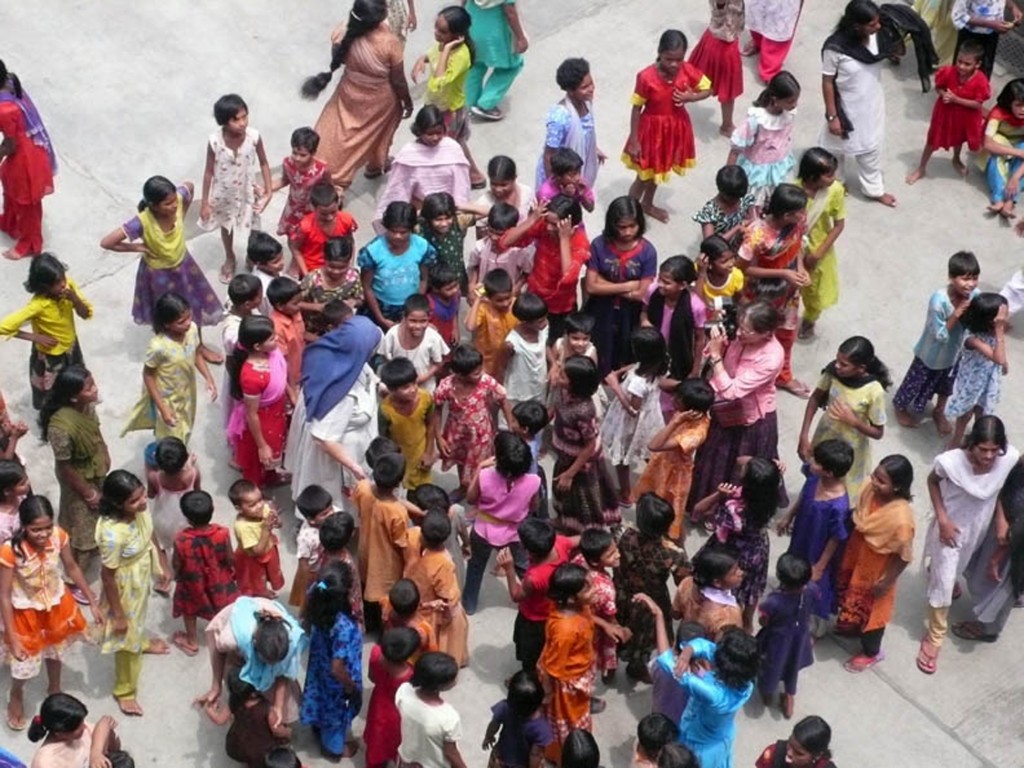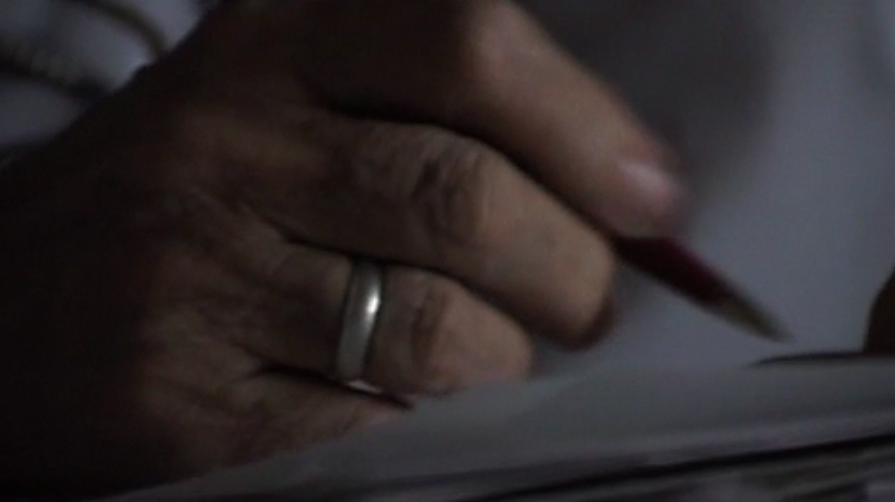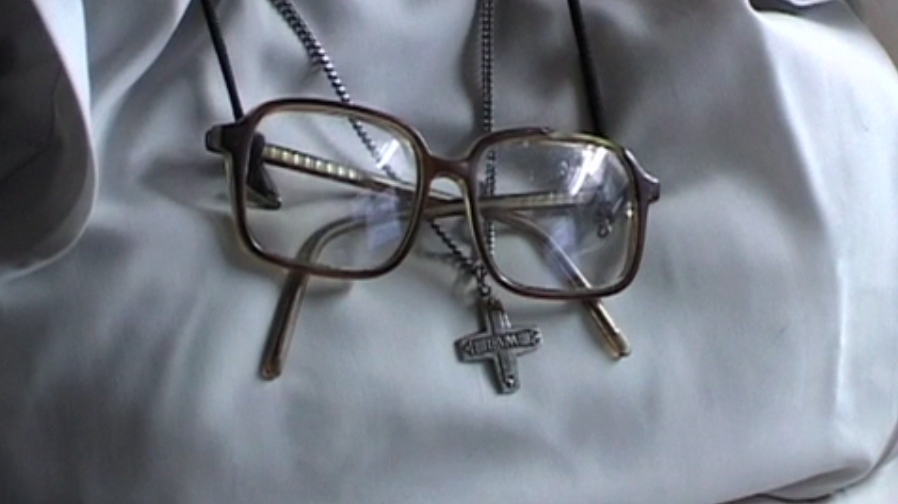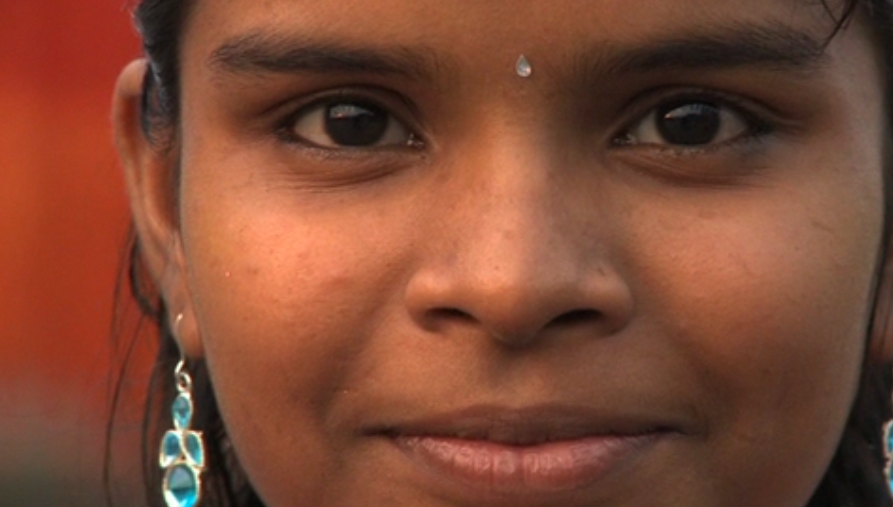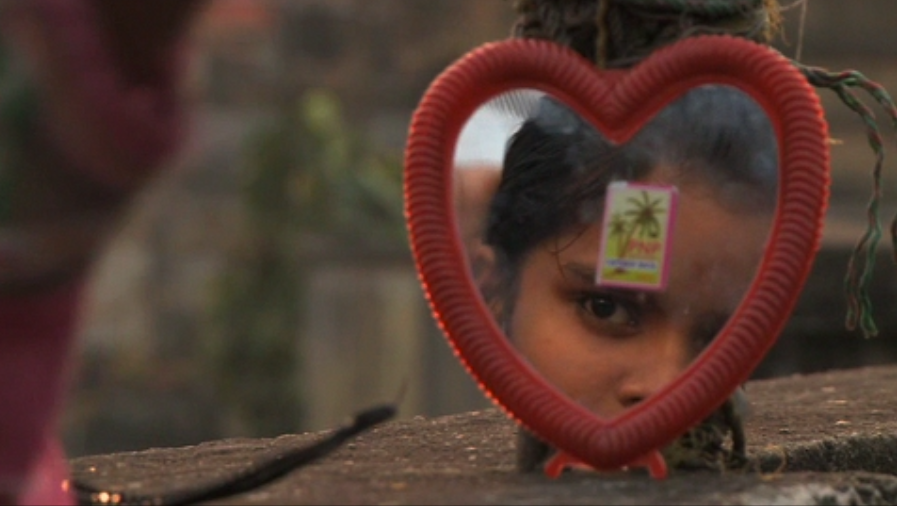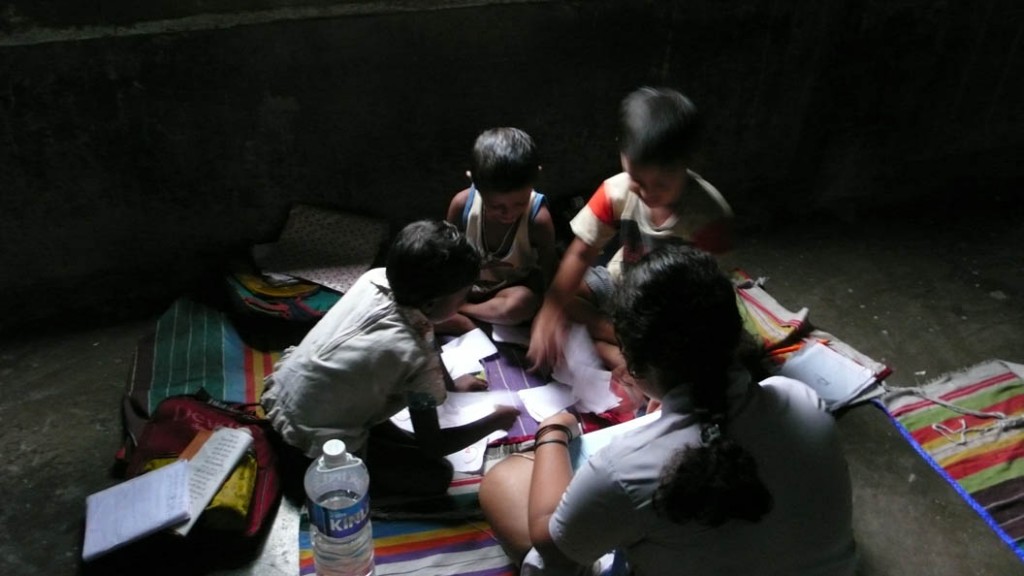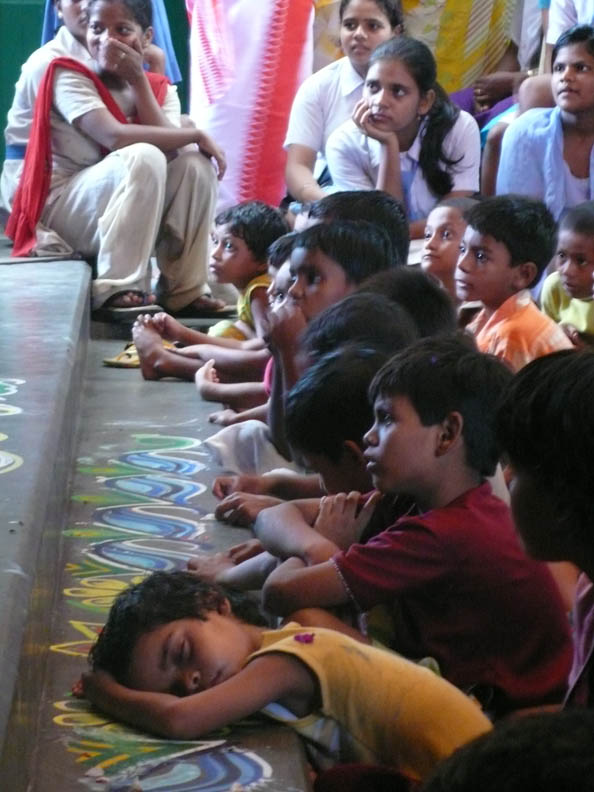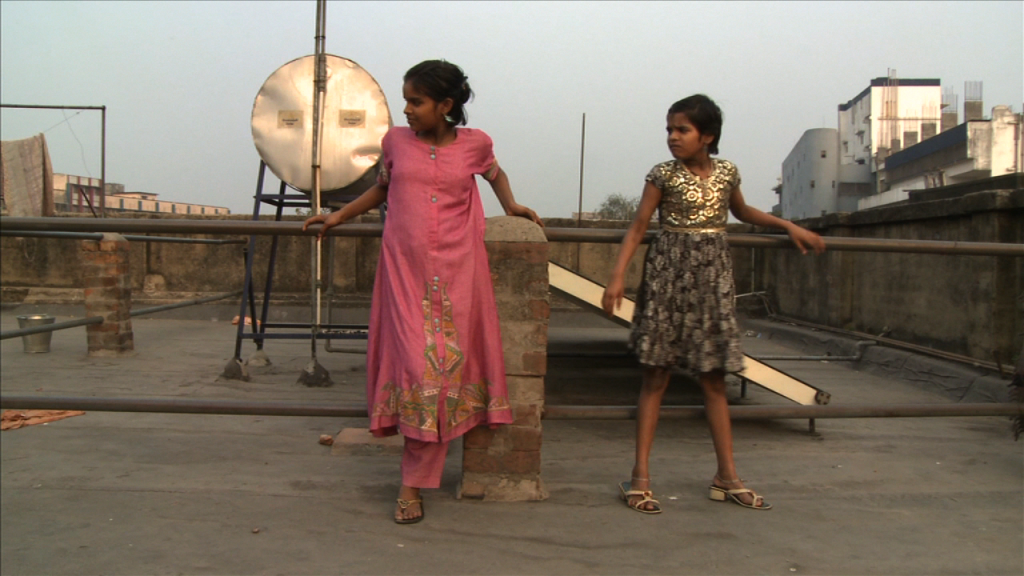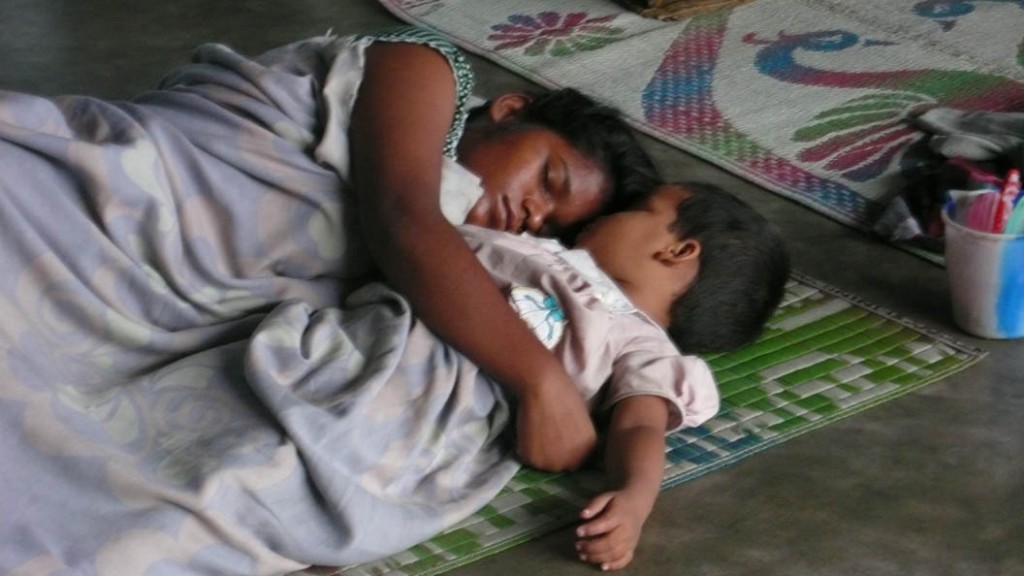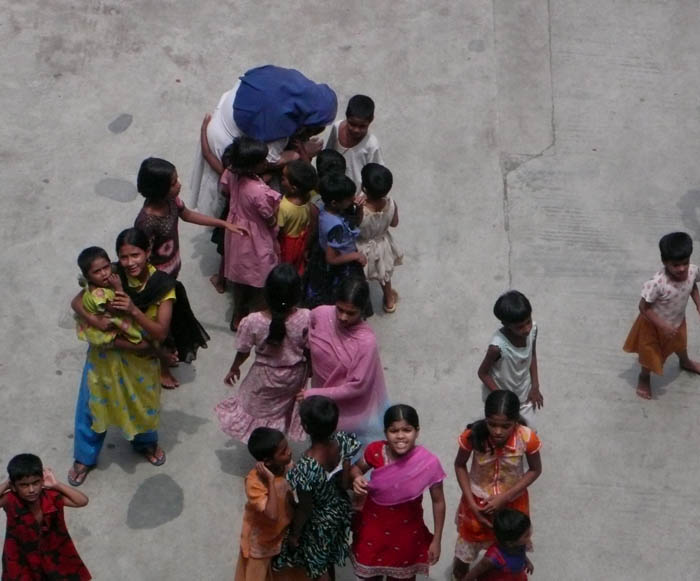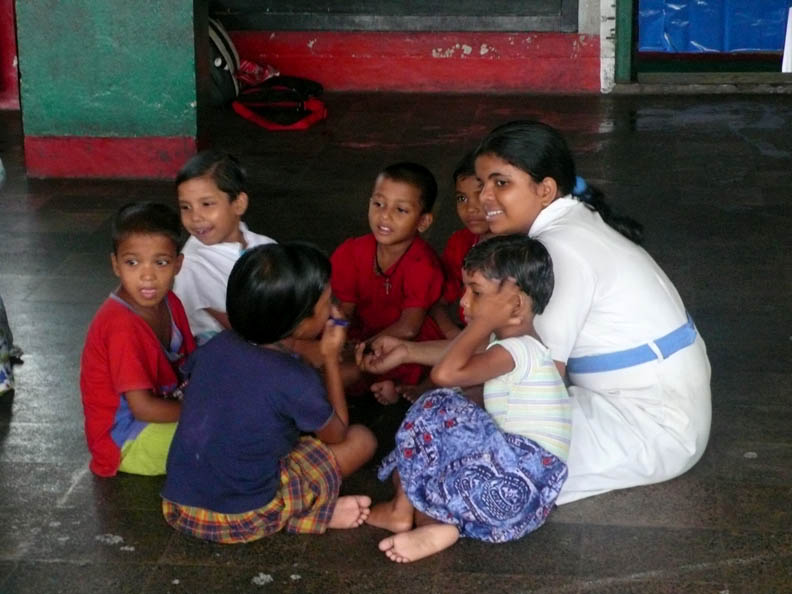 Sit Beside Me– the documentary

Amidst the astonishing poverty of Calcutta streets, one woman creates a miraculous melting pot of potential where rich, poor, destitute, Hindu, Muslim, Christian, children unite, actively rewire their society and create a future of their own choosing.

Sit Beside Me is the story of a young Irish girl who longed to comfort the untouchables of her own classroom during WWII. At 13, Cyril Mooney resolved to dedicate her life to helping those living in oppression on the margins of society. At 20, she went to India for life, to sit beside those most in need. There she opened the gates of her school to children of all castes, religions and social backgrounds, igniting a surprisingly simple yet radically effective revolution in education.

Filmed over 7 years in Calcutta, Sit Beside Me is a journey into the surprising lives of Sister Cyril's children and how they are re-making their society one child at a time, from the inside out.

You are invited.
Sit Beside Me is a portrait of Sister Cyril, her philosophy, vision and works. It is therefore the story of the children she has saved, integrated and empowered. We see how these girls- rich, poor, destitute- Hindu, Muslim, Christian- are actively rewiring their society, one child at a time, from the inside out.

Current work with Sister Cyril's outreach in the Czech Republic can be found at sitbesideme.org